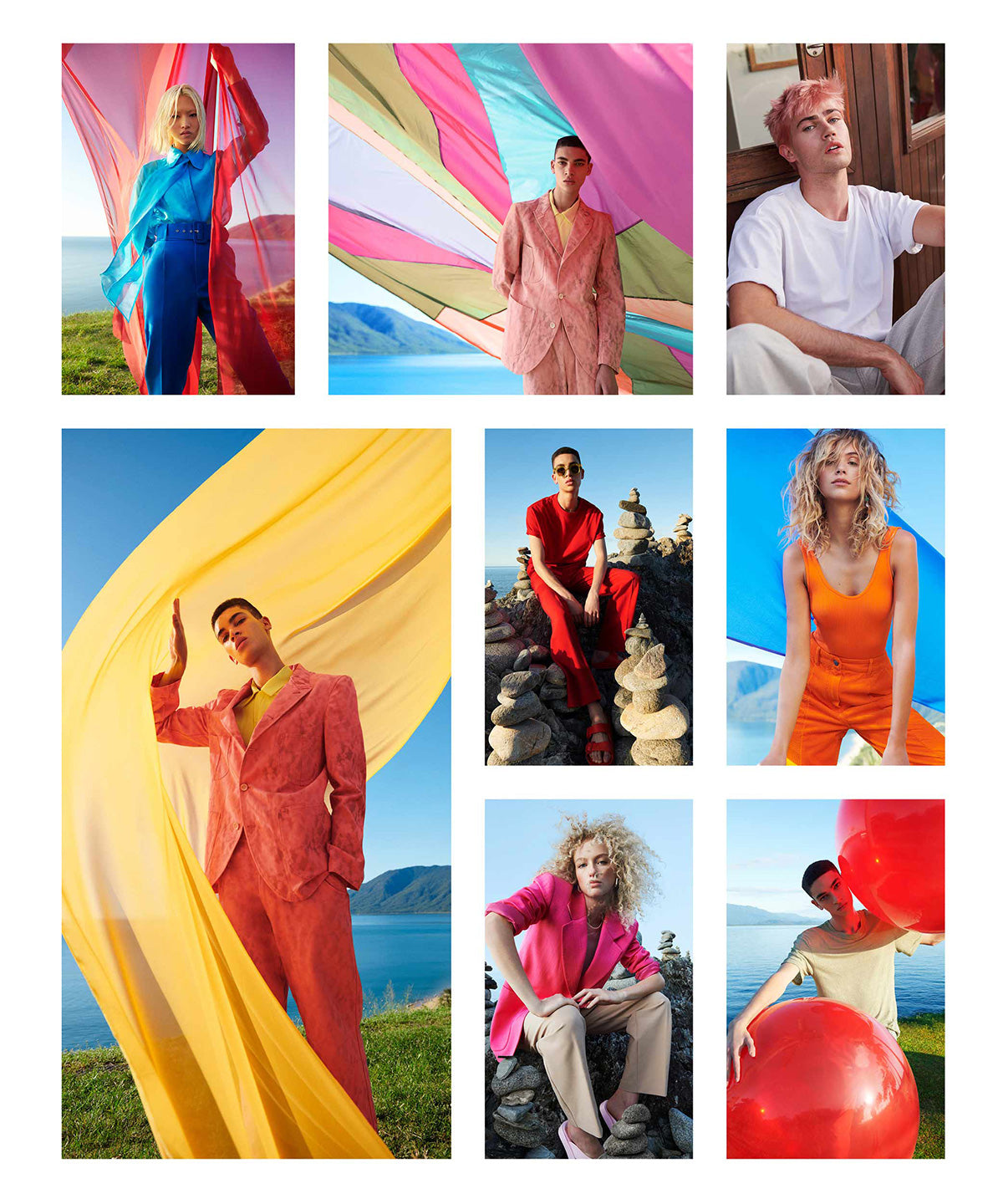 JOIN US ON A JOURNEY... FAR NORTH
Warm, balmy nights and expansive beaches... tropical bliss. Recently, the ELEVEN Australia team ventured to the iconic far away land of Northern Australia to create our new campaign, FAR NORTH.

Staying authentic to the vibrancy of ELEVEN Australia whilst championing the sublime beauty of northern Australia's natural surroundings. Bold bursts of colour contrasted against soft and gentle light worked together to celebrate the magic of nature.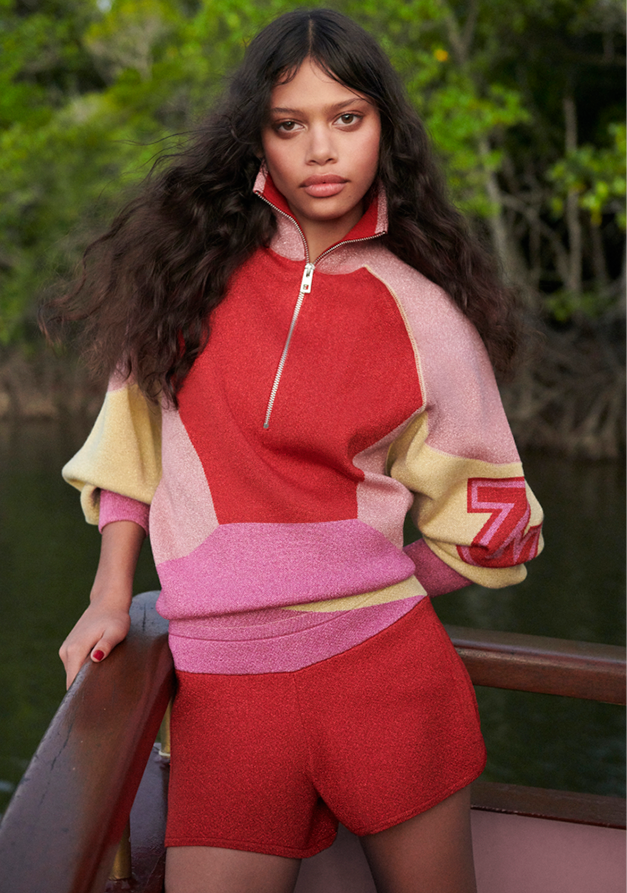 "I want people to feel a sense of richness and nourishment. A sense of connection, re-connection, with elements that are grounding. Whether it's water, the mountains or leaves – the tangible things that we can touch that are living and breathing."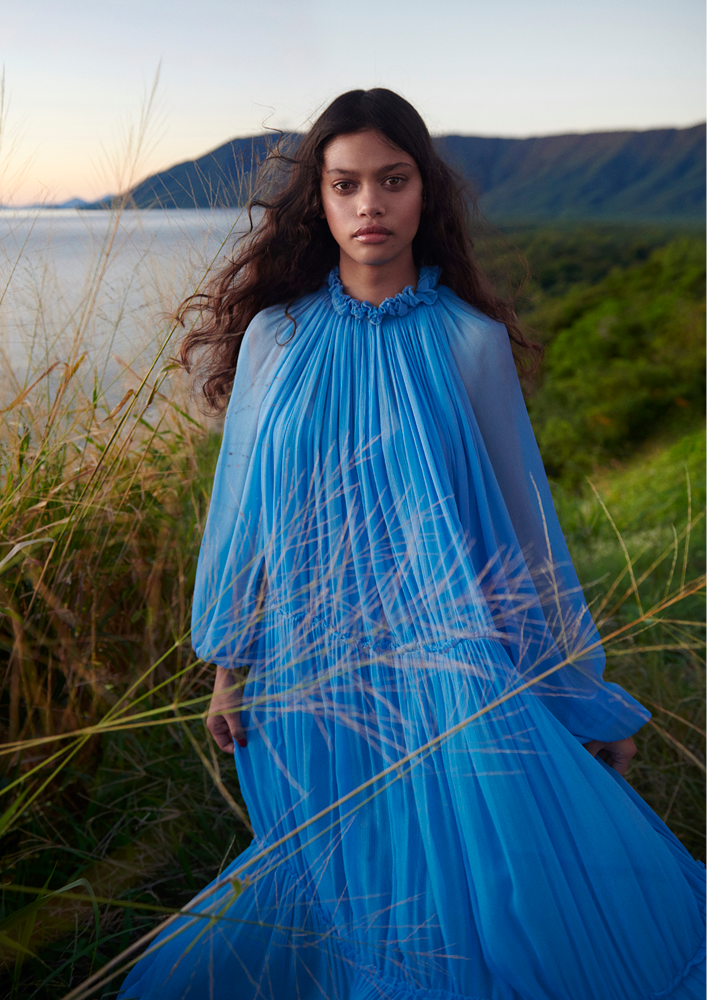 "I wanted the hair to almost look like it was a result of the environment we were in, nothing highly polished or too overdone. The beauty of where we were was how irregular the textures were, and I wanted that to come through in the hair. I used a lot of Miracle Hair Treatment, Sea Salt Texture Spray and Dry Finish Wax Spray to amplify natural movement and add definition'
We, as ELEVEN Australia, would like to acknowledge the Traditional Custodians of the land on which we gathered to create our FAR NORTH campaign. We would like to pay our deepest respects to the Elders past, present and emerging – we extend that respect to Aboriginal and Torres Strait Islander Peoples there today.