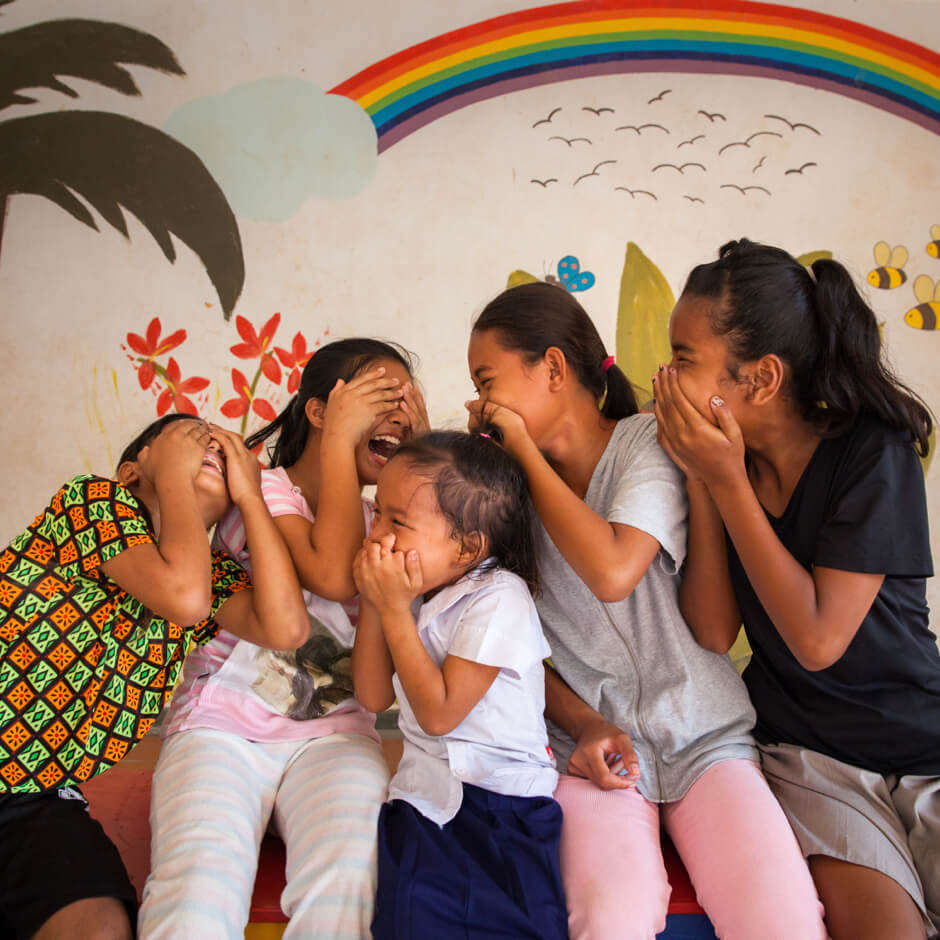 collaboration ELEVEN Australia X Hagar
Style

for Life

At ELEVEN Australia we value equality and the empowerment of women and children globally. We chose to partner with Hagar as we believe in the work they carry out to help repair the lives of women and children who have suffered severe human rights abuse. Hairdressing is the number one career choice by women in rehabilitation who are seeking economic and personal empowerment. So, for us it's been extremely rewarding to know we are helping these women on their journey.
collaboration ELEVEN Australia X Hagar
$
0
Raised in total for
Style for Life!
$
0
Donated from every bottle of
ELEVEN Australia Miracle Hair
Treatment sold worldwide
Did you know?
Each year during the month of March, ELEVEN Australia teams up with not-for-profit organisation, Hagar to help in the fight against slavery, abuse and human trafficking of women and children. With an ongoing partnership and over AUD $300,000 raised for Hagar, ELEVEN Australia is continuing to raise money and awareness through its global initiative, Style for Life.
For the month of March, USD$1 from every bottle of our no.1 selling product, ELEVEN Australia MIRACLE HAIR TREATMENT, sold worldwide will go to Hagar to help empower women.
Thank you to everyone who has sold and purchased a bottle of Miracle Hair Treatment over the years through this initiative! The money raised provides women with specialist trauma counselling, intensive education programs and career opportunities such as hairdressing. Funds have been able to help support women through on-the-job training, job placement or business mentorship and development. In the past it has also helped women in Vietnam and Cambodia set up their own hair salons.
Seeing these women learn a skill like hairdressing gives them a trade for life and a step towards economic freedom, a big reason why ELEVEN Australia chose to collaborate with the charity to begin with.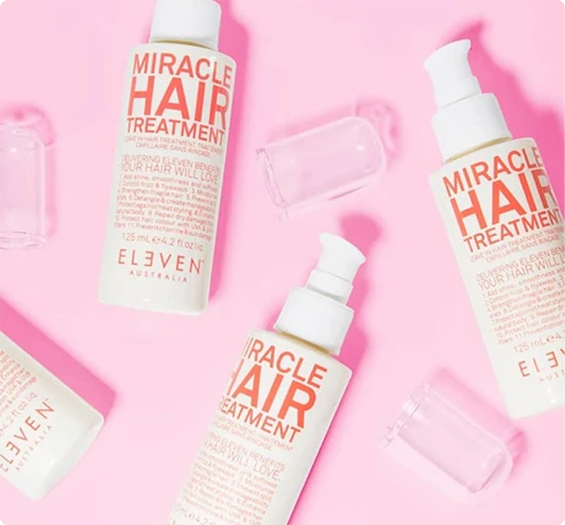 ABOUT

HAGAR

Hagar is an international charity that works to restore the lives of women and children who have survived severe human rights abuse such as modern day slavery, human trafficking and domestic violence.

With housing and education centres in Cambodia, Afghanistan and Vietnam, Hagar provides specialist trauma counselling, intensive education programs and career training opportunities in hairdressing for people who might not otherwise have a chance at a successful future.

Learn more about the great work that Hagar does here.

Listen to our PODCAST to heartbreaking yet inspiring stories of survival.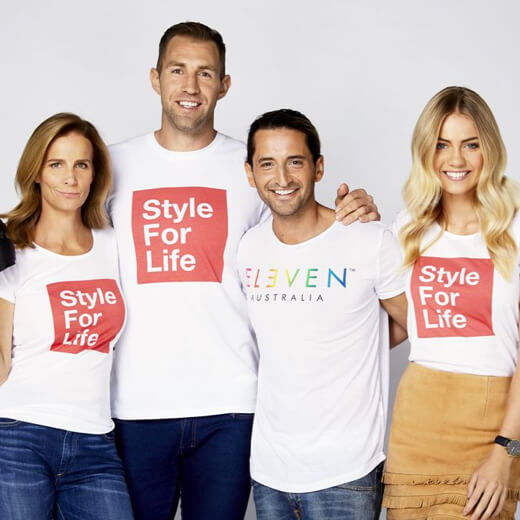 Want to be a part of

the movement?

Become an ELEVEN Australia stockist and be a part of the STYLE FOR LIFE program.