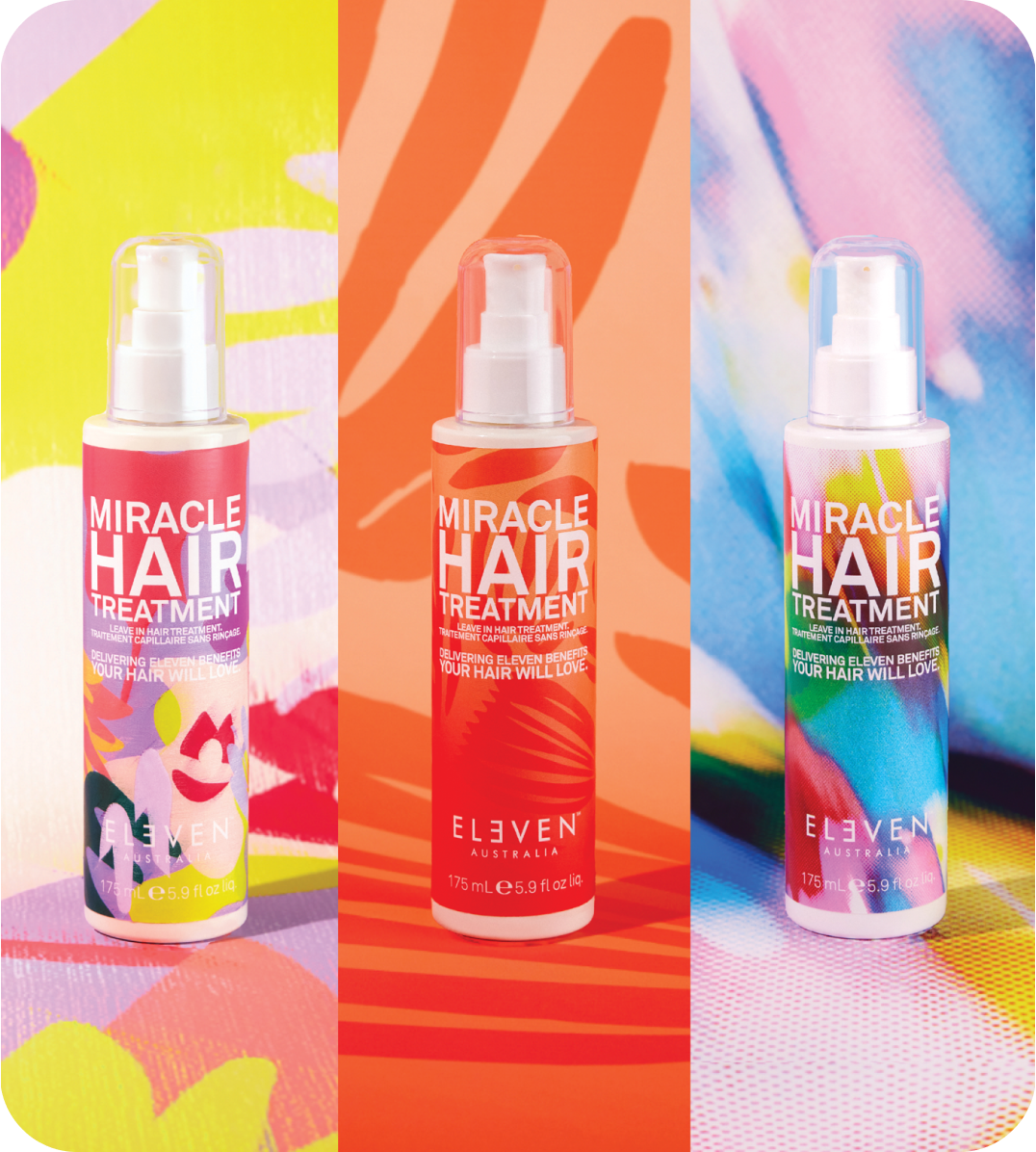 GLOBAL
Artist
SEARCH
LIMITED EDITION

MIRACLE HAIR TREATMENT

What do you get when you combine a cult favourite hair product with three artists from
around the globe?

ELEVEN Australia's Limited Edition MIRACLE HAIR TREATMENT with three unique designs.

ELEVEN Australia's hero product, MIRACLE HAIR TREATMENT, is back with NEW limited-edition coats, and we've tripled the excitement! With a history and love for nurturing and promoting emerging artists, ELEVEN Australia is proud to announce the winners of its most recent Global Artist Search.

Artists around the globe were set the challenge to design their very own MIRACLE HAIR TREATMENT bottle. 

With hundreds of entries, the winners were narrowed down to just three.
Drumroll please…. The winners are:
Francesco Patrinostro @frankiilab Isabelle Goddard @is_god Christoph Josef @felixwiesnerprivate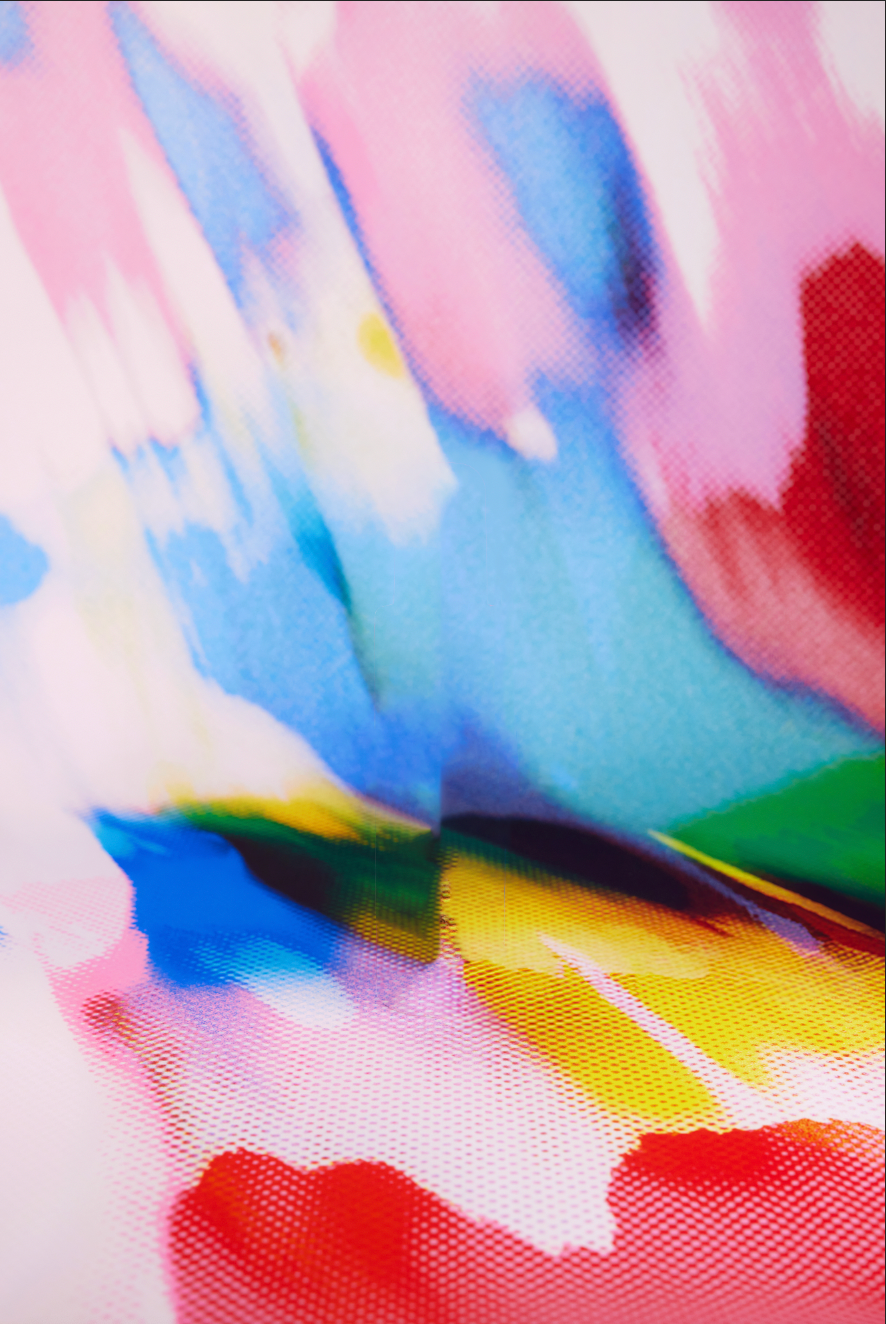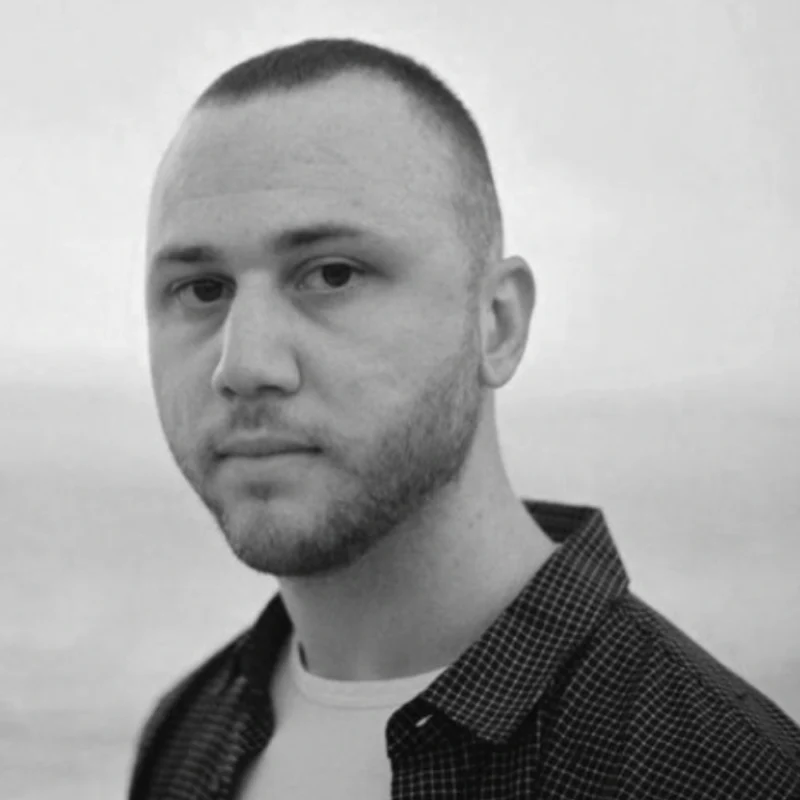 "I have travelled quite a bit, and my inspiration comes from the experiences I've had along the way. This piece was inspired by meeting people from different backgrounds and countries. To me, all these colours represent those people, cultures and places I've seen, as well as the conversations I've had."

FRANCESCO PATRINOSTRO @frankiilab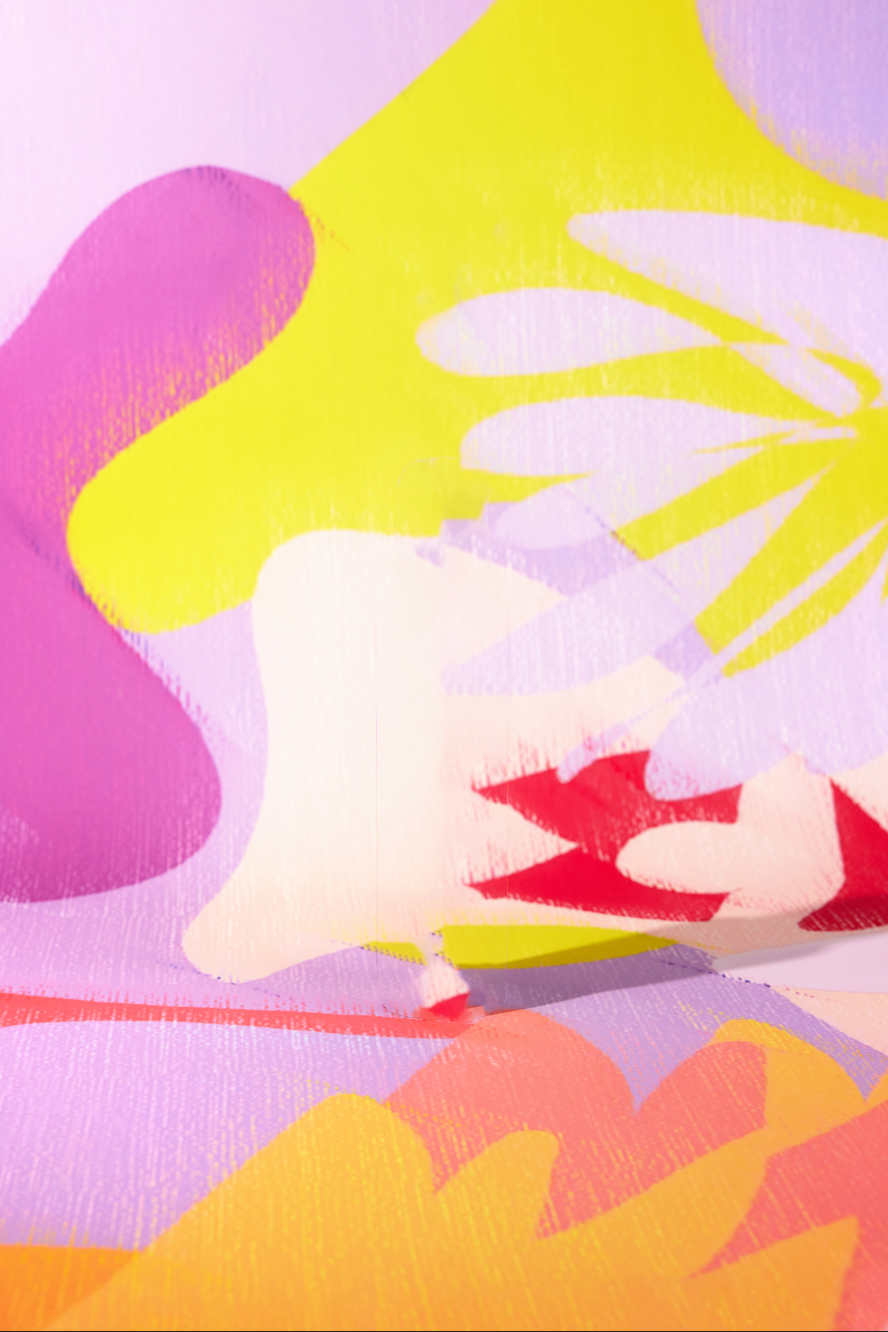 "I've had an interest in storytelling,
and the design came through that because I use ideas from cinematography and scenery as my source of creativity. I like shaping how people feel emotionally or giving a sense or shape of a room and what's in it."
ISABELLE GODDARD @is_god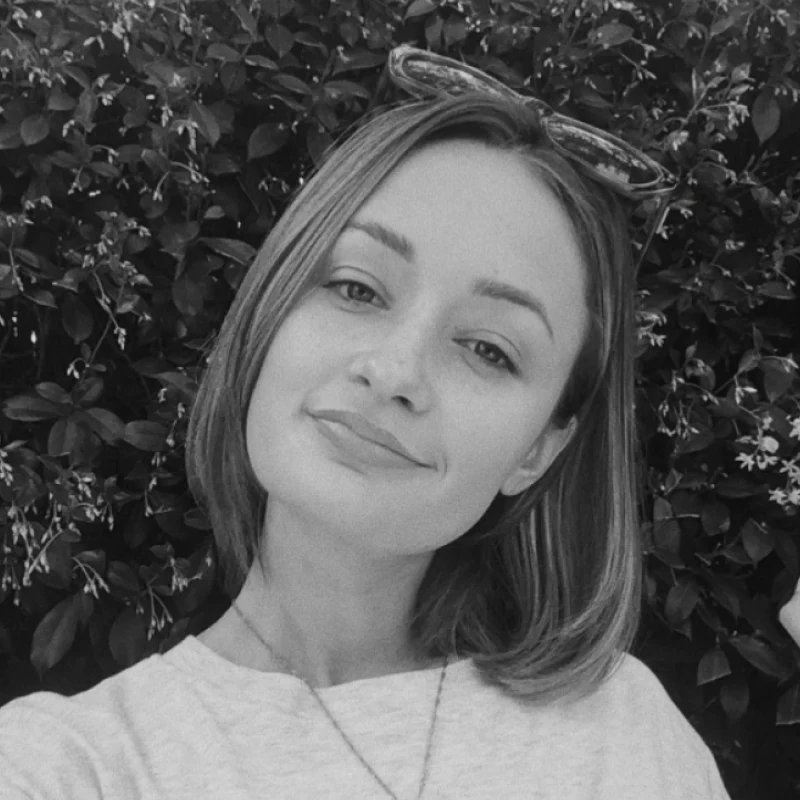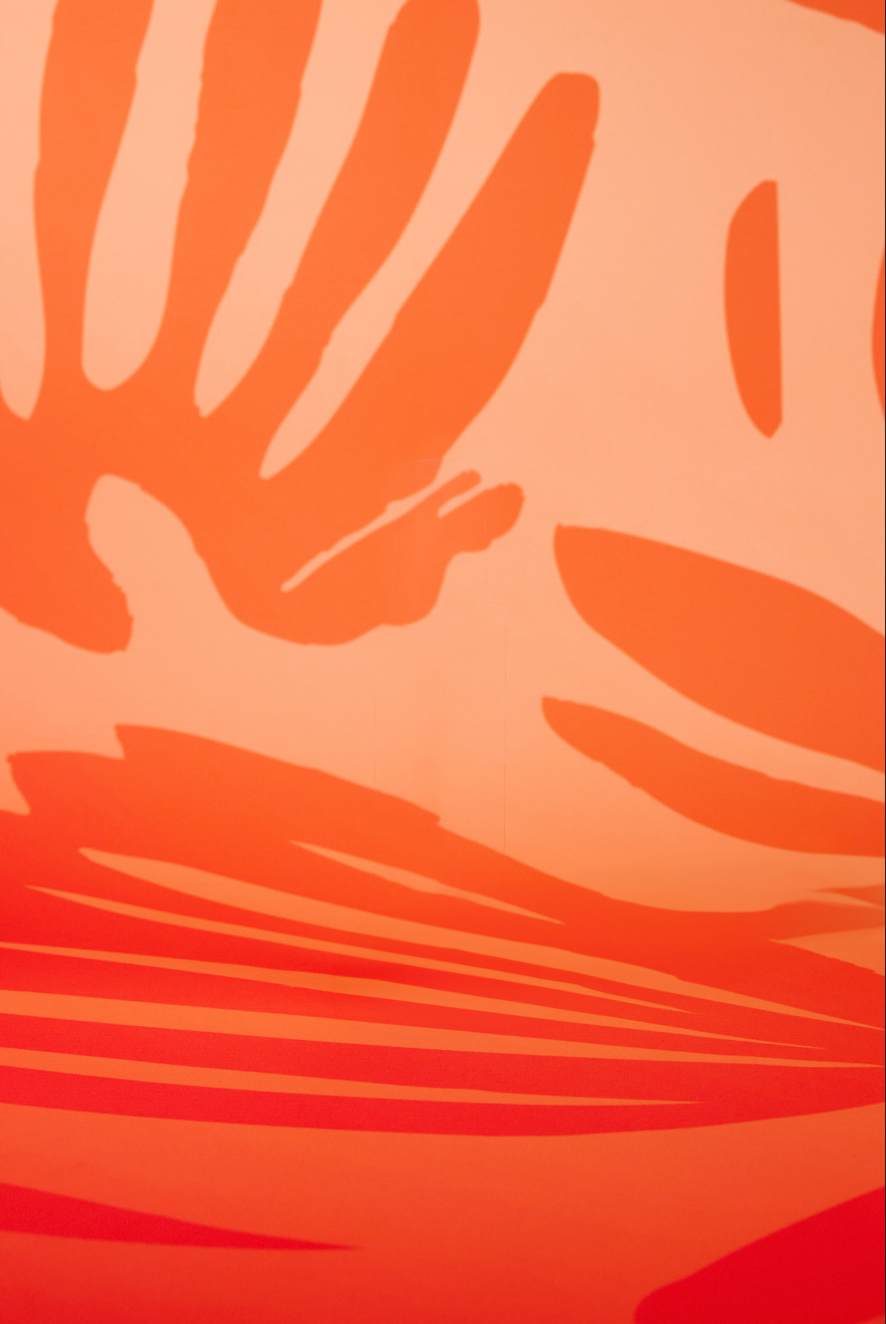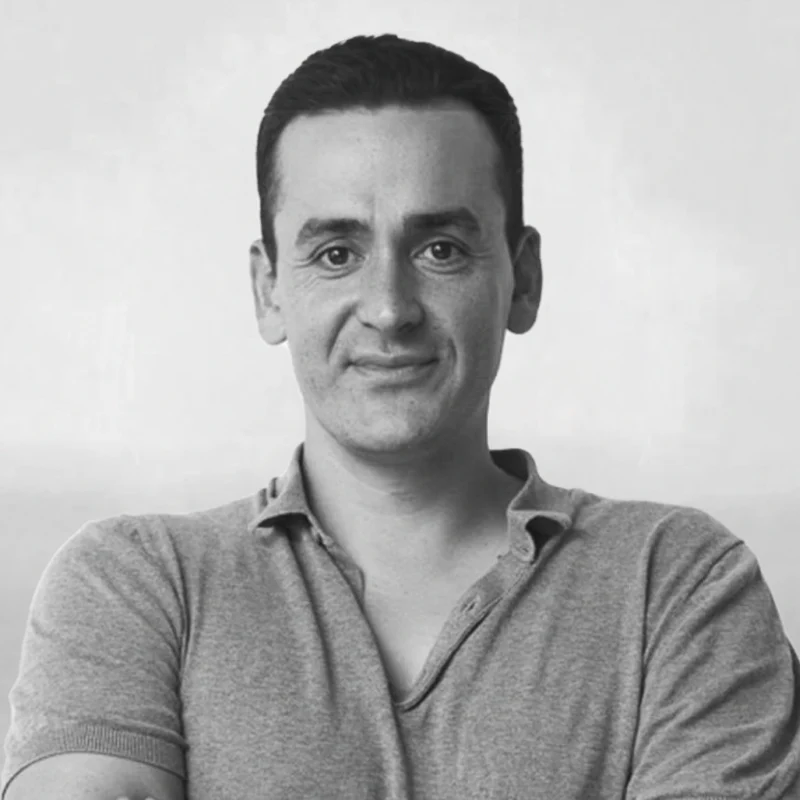 "My inspiration comes from sunsets, paper cutouts
and intuitive children's drawings."
CHRISTOPH JOSEF @felixwiesnerprivate
Miracle Hair Treatment normally comes in a 125ml size, but with the new limited-edition artist versions, we're upsizing our number one selling product globally to a 175ml size.
That's a 40% bonus, for a limited time only!